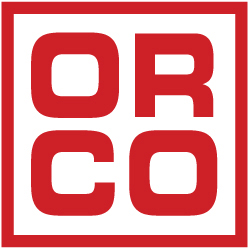 ORCO

+30 210 7236001

Reseller, Approved Training Center

Cyprus, Greece, Israel
Founded in 1983, ORCO has built a reputation for excellence and gained the trust of leading companies from different industry sectors for the localization of their products. Our core business activities include technical, medical, legal, financial, marketing and other translations, software and multimedia localization, as well as localization consulting. 
We cover most European languages and our client list includes long-term collaborations with international corporations, government institutions, banks, private enterprises, NGOs and the European Union. ORCO is certified according to ISO 17100, ISO 9001 & ISO 27001 quality standards.
Address:
6, Vasilissis Sofias Avenue, Athens GR-10674, Greece