What's new in Trados – Q4 2022 round-up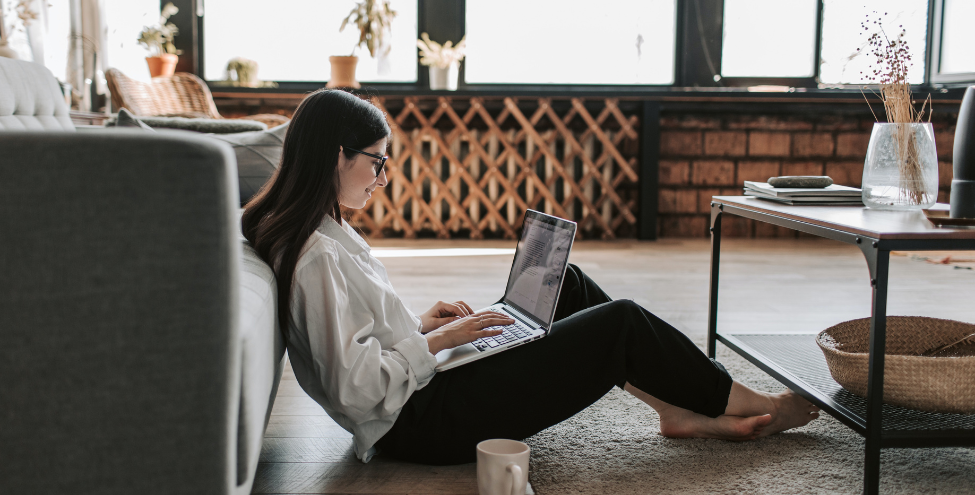 In the last three months of 2022, the Trados team continued delivering at an incredible pace of innovation. In fact, we released over a hundred cloud updates, resulting in our users benefiting from dozens of new features! 
We want to keep you up to date with the continuous developments to Trados, so here is a round-up of the key updates from last quarter. These are automatically available to our customers as and when they are released.
Further details on all our enhancements to Trados can be found in the
RWS Community
.
Translation management functionality for better automation and connectivity
The customer portal provides a simplified, seamless process for requestors to create, track and retrieve translation projects. We have recently deployed updates to expand the functionality available in the customer portal. Customer portal users can now search for content directly in their translation memories and select multiple values when filtering projects by status.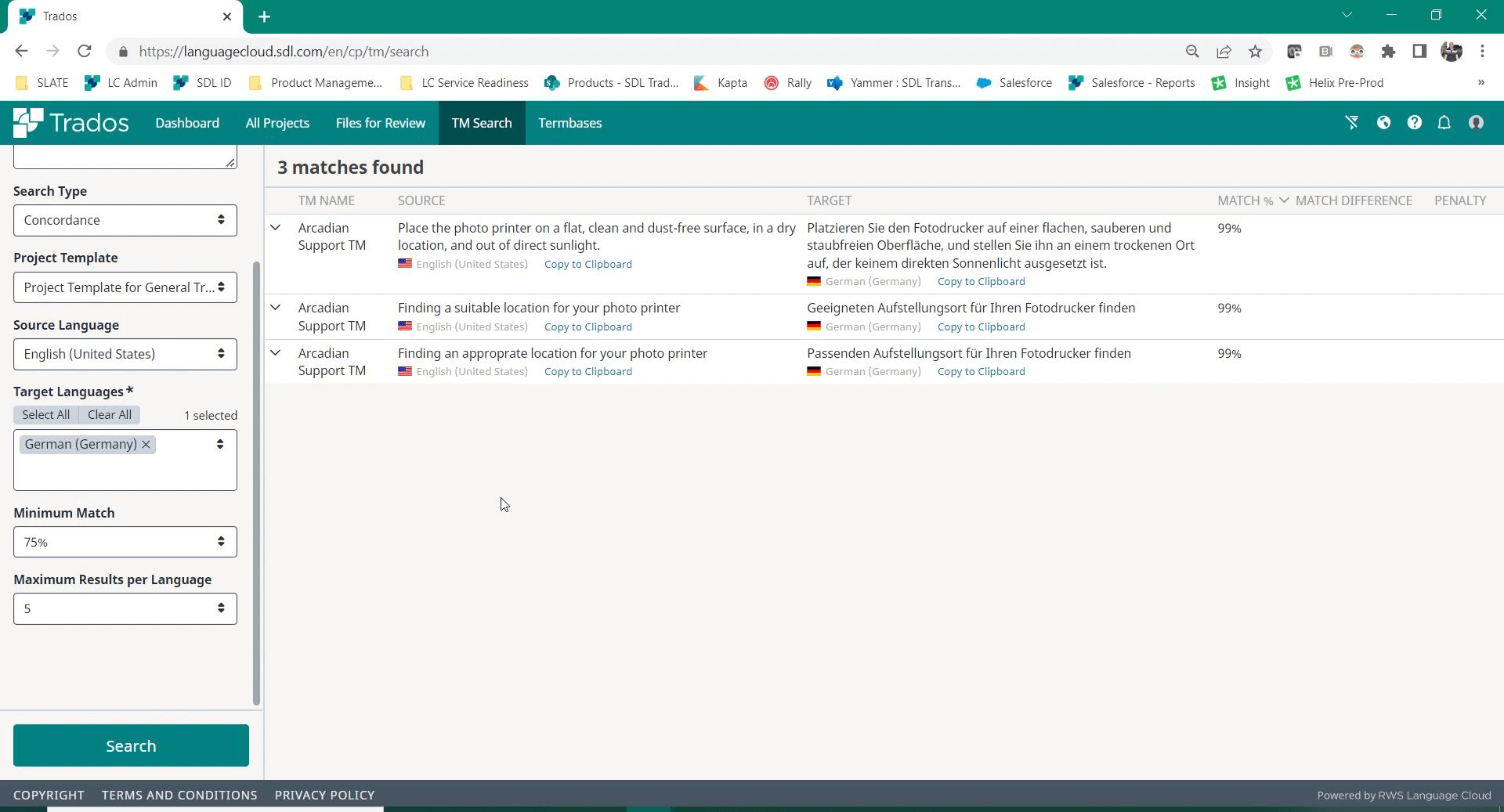 Screenshot showing TM search in the customer portal
We've delivered a number of updates to our plug-and-play
connectors
, such as AEM, Sitecore and Drupal. These updates make it easier to connect your commercial business and content management systems, driving further automation and streamlining data movement.
Through the Trados automation (or 'hot folder') module, content is pulled from an FTP/SFTP/FTPS folder to create a translation project, and translated content is returned to the same folder. We have released numerous enhancements to this solution, including support for COTI Level2 support and file batching to increase performance, as well as an option to deliver translations per file when it is ready, not only when the whole project is finished. 
The Public API provides an already rich feature set, and new functionality is being added to the API all the time. During this quarter, we have made dozens of API enhancements and full details on the API enhancements are
available here
.
Screenshot showing AEM preview in the online editor
The workflow editor frees up huge amounts of time by making it easy to customize and automate your workflows. We continue to make enhancements to workflow functionality, including:
The ability to include multiple source languages in Project Templates, Workflows, Pricing Models and Vendor Order Templates significantly reduces the number of resources that need to be configured in scenarios when working from multiple source languages.
Extending Vendor Order Templates to support Multiple Service Types to further reduce the need for additional pricing models and templates.
Functionality to specify Project Managers in Projects and Templates to identify ownership from the start.
Two additional modes ('Read-only with comments' and 'Revisions enforced') can be selected when configuring the Customer Review task in a Workflow, which determines the interface and functionality presented when opening a task from the online editor.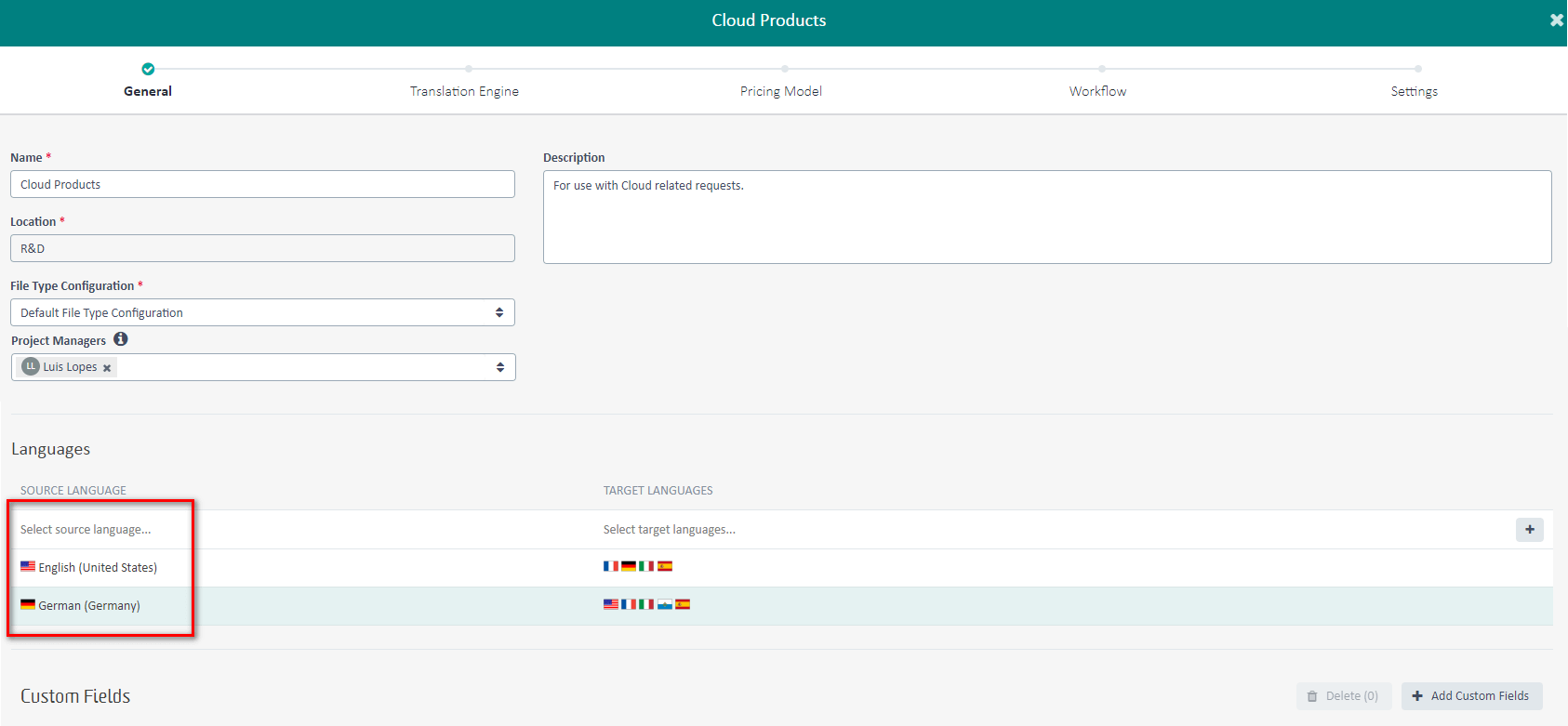 Screenshot showing Multiple Source Languages in a project template
With the Translation Quality Assessment (TQA) tool, you can objectively measure translation quality and identify where improvements should be focused, using your choice of assessment model and adapting it to suit your needs. And now, you have more choices with two new TQA models – AE J2450 (Enhanced) and MQM.
Translation collaboration enhancements to streamline project creation and keep them running smoothly
We added a host of enhancements to improve the user experience for Project Managers, including: 
A new option to visually group tasks by Project, Task Type, Source & Target Language, and Assignee provides flexibility to organize tasks in the way you want. 
Improved workflow flexibility with a new bilingual Engineering task to tweak files after initial project creation and before translation. Project Managers or Engineers can perform user actions such as locking segments. 
The ability for users to delete reference files associated with a project.  
Extending the types of emails (e.g., Task rejected, or Task due date changed) that are considered for aggregation to avoid cluttering inboxes.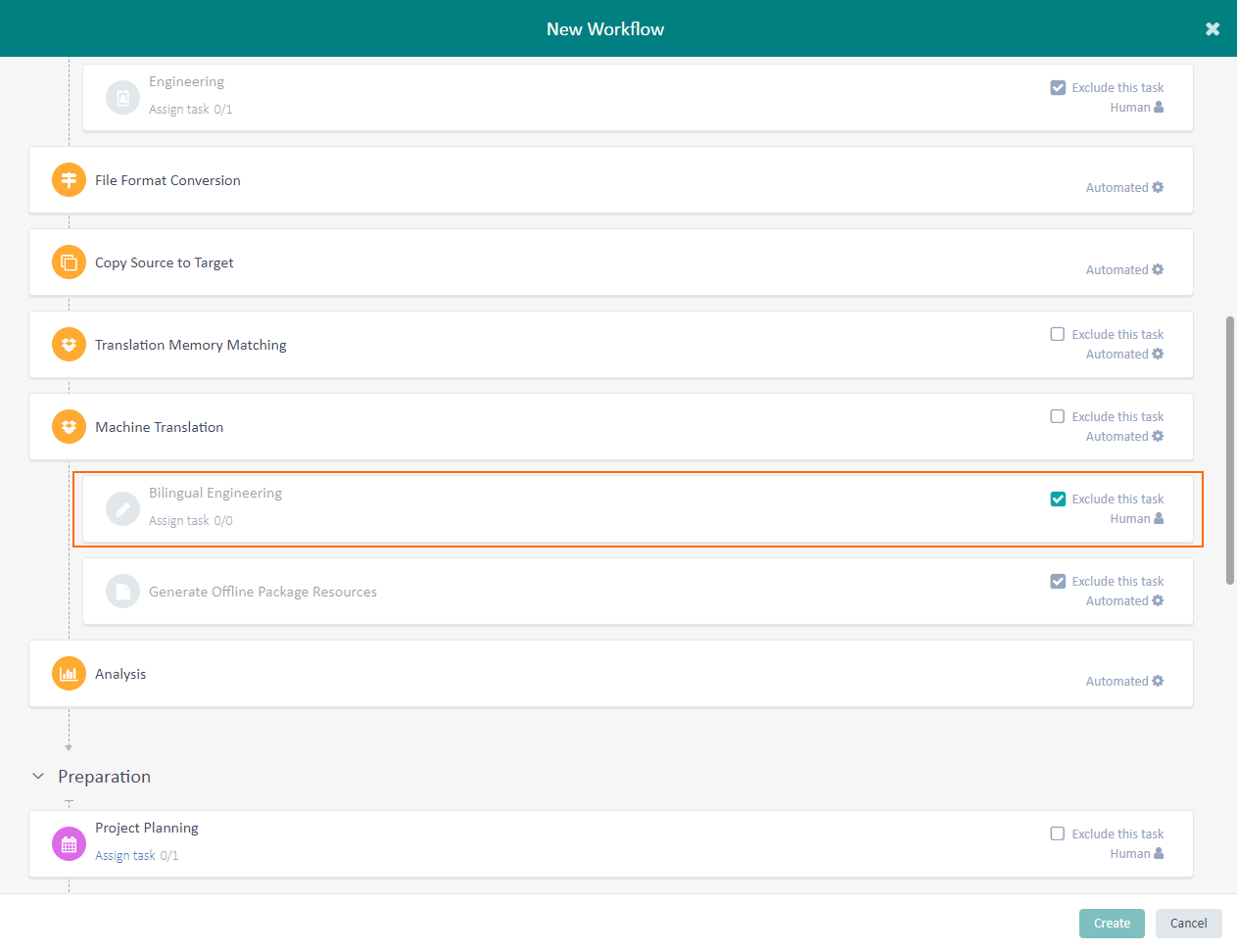 Screenshot showing the new Bilingual Engineering task
Translation productivity features designed to speed up translation processes and improve consistency
As part of our continuous improvements to Studio's seamless integration with the cloud, we have implemented a notable change for local projects with custom (e.g., XML-based) file types. These are now roundtripped seamlessly to the cloud and back. In addition, AnyTM functionality is now available for cloud translation engines from Studio.
Within Studio, instead of having to jump between separate areas for managing projects and files, the Manager View gives you a more unified way to work with projects and files. In a single window with a clean, modern UI navigating between projects and files is much more intuitive. The Manager View now comes with the following improvements:
You can hide the ribbon and use the whole screen when switching between the views
Several new shortcuts have been added for easier navigation
A horizontal scroll bar has been added in the Files View and now all columns are visible
The kebab menu of a project card in the Project List now includes several more actions which give you more control over managing and working with projects.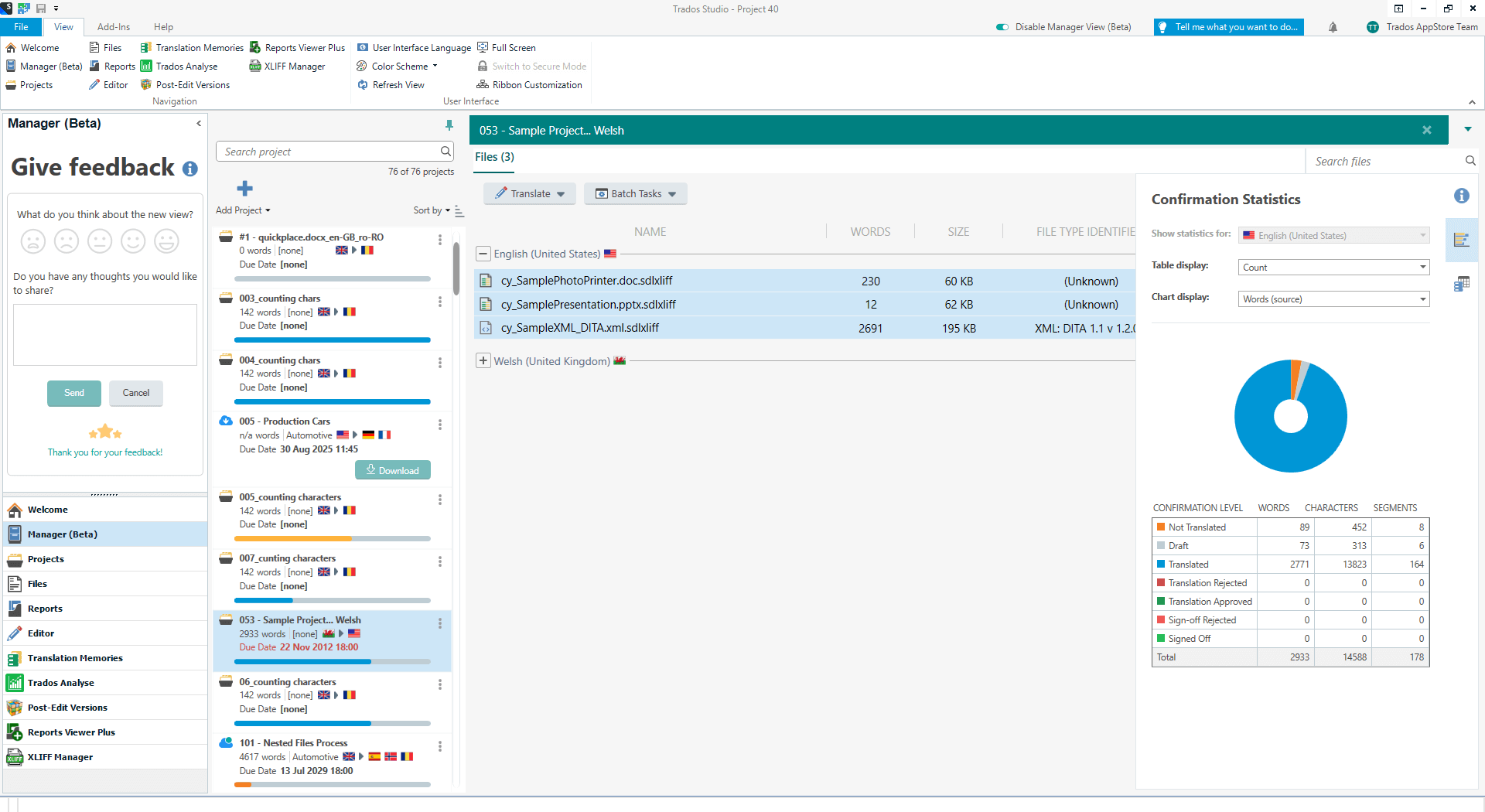 Screenshot showing the Manager View in Trados Studio
Trados also includes easy, secure cloud-based terminology management. Our terminology management capability now has a new activity pane that will give users with appropriate permissions an overview of who changed what and when in a terminology entry. This gives terminology stakeholders full traceability and control over any terminology entry and all the changes over its lifetime.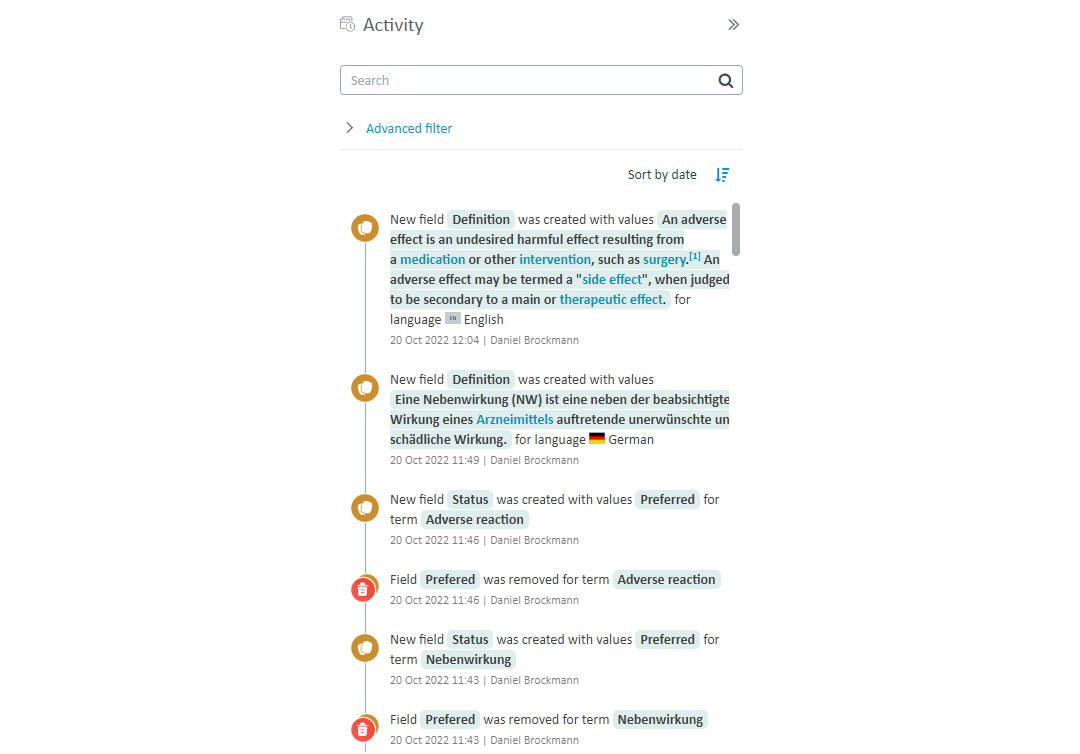 Screenshot showing the Terminology Activity Log
We hope you have enjoyed this quarterly round-up, and we look forward to bringing you our next round-up in April! As we continue our cloud-first strategy across the Trados family of products, the Trados team is excited to keep delivering features to help you achieve your business goals. If your organization is not using Trados, please
get in touch
to find out more about the solutions we offer.